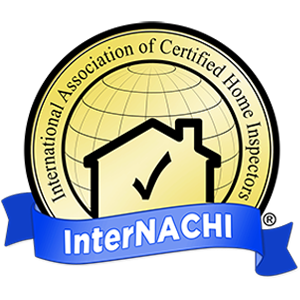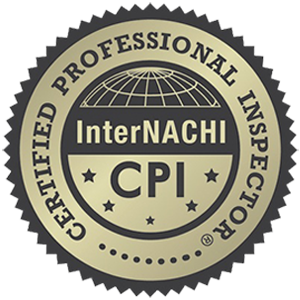 Looking out for your investment.
So you can
negotiate with confidence.
You should expect an expert who is qualified and insured. At Purple Prairie LLC, we have a strict code of ethics and standards of practice. We offer accurate, thorough, and reliable home inspections with honesty.
Our services extend beyond inspection day. We work together to answer all of your questions and concerns. Purple Prairie LLC is there for you and your family, and we put your needs first.
Purple Prairie LLC brings the best knowledge and education to every inspection. We stay up-to-date with the latest tools and technologies in the inspection industry. Every inspection we perform includes infrared imaging and specialized moisture readers. You expect more, and we deliver!
"YOU'RE NOT JUST BUYING AN INSPECTION. YOU'RE GAINING PEACE OF MIND ABOUT A MAJOR INVESTMENT IN YOUR FUTURE."
– Nathan Olivier, Owner & Certified Inspector 
The major systems and areas we will thoroughly inspect when we evaluate your home.
As some of the top home inspectors in the city, we're there for you every step of the way.
An example of what you can expect from our easy-to-read home inspection reports.
Experienced. Certified. Trusted.
Frequently Asked Questions
Buying or selling a home can be a stressful experience, but we're here to ensure you know what to expect during your home inspection.