Modern home inspection reports designed with YOU in mind!
VISUAL & INFORMATIVE REPORTS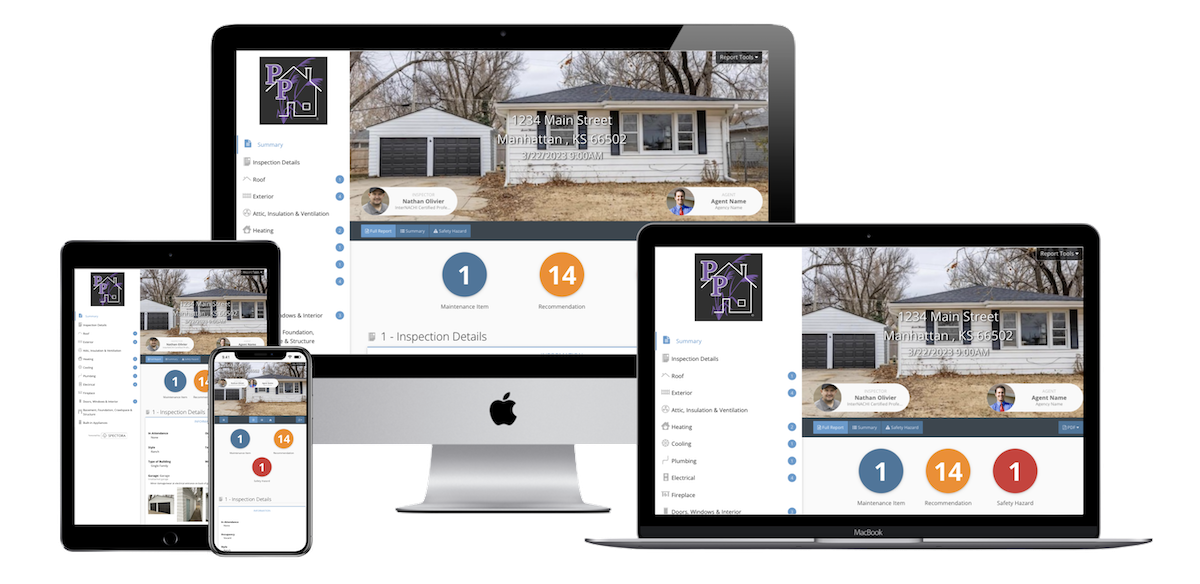 Purple Prairie LLC Repair Request Builder allows our real estate agent partners to quickly select which of our recommendations to include in a custom report to send to the listing agent.
You get an HTML and PDF document that includes our language and allows you to enter in a requested credit amount and custom comments. Let us know if you have any questions!